Why Searches UK?
Our mission is to make conveyancing the easy part of buying and selling property and this drives everything we do.
Partner with Searches UK and we will deliver the widest selection of searches on the market and actively help you develop your business, through lead generation, network management and many other options.
Our value-added benefits, including free tools, protection schemes and tailored training, will help improve your working practices and improve your own service delivery.
The Conveyancing Exchange
Searches UK are offering to all their clients an unique quotation platform The Conveyancing Exchange – A modern quotation-and-sales service that connects estate agents, financial advisors & brokers to law firms.
Residential Searches
We're the market leader in conveyancing searches, delivered speedily by a professional, friendly team who offer the personal touch allied to high-quality customer service.
Commercial Searches
Choose Searches UK for the widest range of commercial conveyancing searches across England and Wales.

I have used many search companies throughout my time as a qualified solicitor and Searches UK beat all of the rest in terms of customer experience and the product supplied. They are well trained and essential to our business.
ESTAS Feedback
Very efficient and excellent service provider. I have been in the business for 30 years and this is the best company I have dealt with. Nothing is too much and always polite
ESTAS Feedback
Excellent, efficient service and every member of the team is a pleasure to work with. They far exceed our previous search company's performance. We do not have anything negative to say
ESTAS Feedback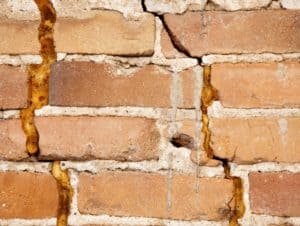 INSURANCE CLAIMS FOR SUBSIDENCE HAVE SOARED AFTER THE UK'S LONG HOT SUMMER, WITH AVERAGE DAILY TEMPERATURES REACHING A REGULAR 30C ACROSS ENGLAND, AND THOUSANDS OF PROPERTY OWNERS HAVE SEEN THEIR HOMES BADLY AFFECTED.The worst-affected area was the south-east of...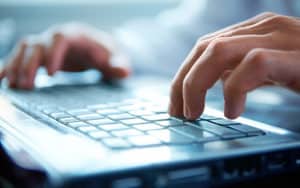 Buying and selling property and land may be an unchanging fixture in the lives of millions, but the conveyancing process will continue to evolve in the coming months. At Searches UK, we look at some big changes the legal industry can expect to embrace in...

Request a call back from a professional and experienced
conveyancing search specialist
Enter your details & we'll be in touch.