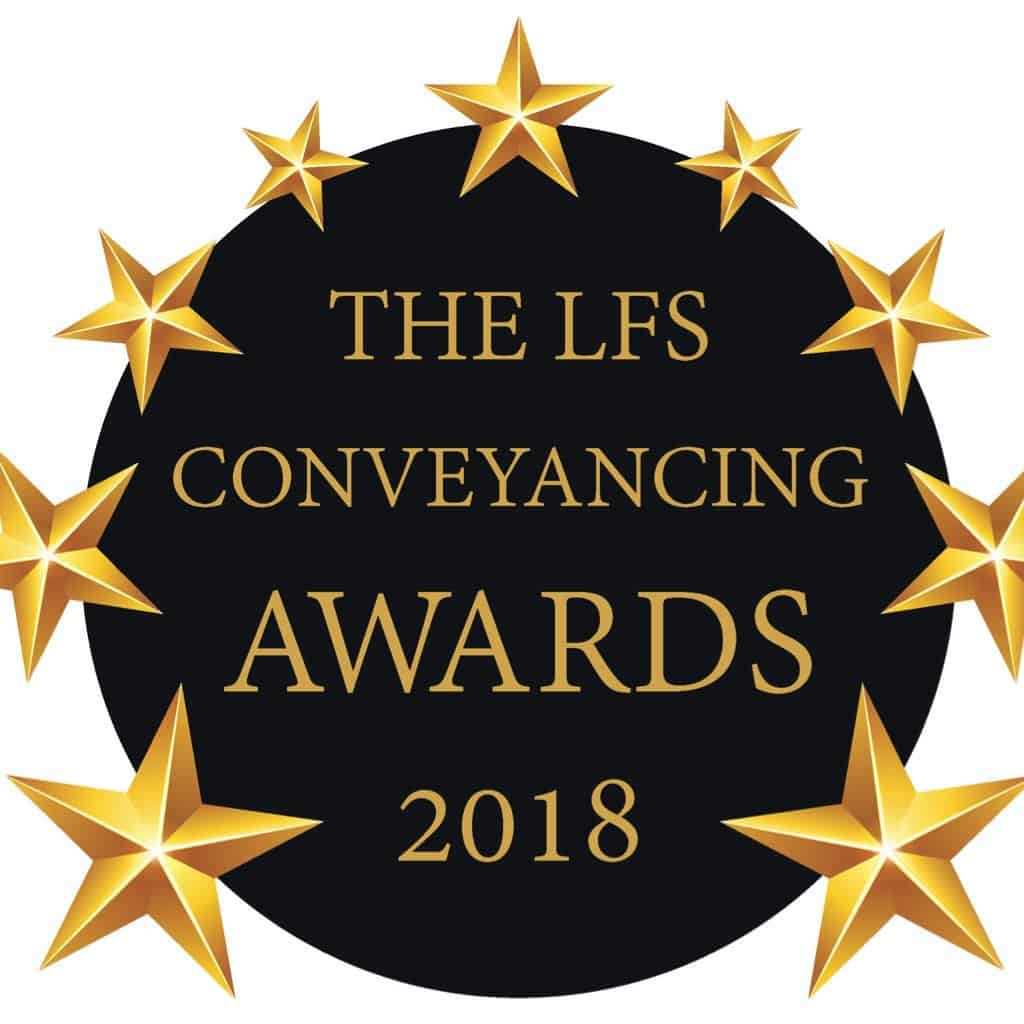 Searches UK is delighted to be a Gold Sponsor of the 2019 Law Firm Services Conveyancing Conference, which takes place in September.
Now in its eighth year, the LFS Conference is the largest, most respected and most prestigious event in the conveyancing calendar, featuring innovative ideas, exhibitors and speakers from business and media who will bring to the floor the leading issues in conveyancing today
Its importance and contribution to the industry makes the LFS event a must for anyone working in a conveyancing department.
Searches UK is delighted to be a gold sponsor in the 2019 LFS conveyancing conference.  As one of the leading providers of residential and commercial conveyancing searches in England and Wales, Searches UK has a proven track record in partnering with conveyancing solicitors to help grow their business from its base in Brighton & Hove.
Lisa Summerton, Business Development Director at Searches UK, said:
"We are delighted and honoured to be a Gold Sponsor for the 2019 Law Firm Services Conveyancing Conference. 
"This event is an important and significant one in the conveyancing calendar, bringing together practitioners and experts in the field to help drive innovation and improved client experience.
"We wish the best of luck to all in the awards category and look forward to a dynamic day on the conference floor."
The 2019 LFS Conveyancing Conference takes place at the Vox Conference Centre in Birmingham on Wednesday, September 18.
This year's keynote speakers include Grant Leboff of Sticky Marketing, one of the UK's leading sales and marketing experts; David Smith, Economics Editor of the Sunday Times; and Stephen Ward of the Council for Licensed Conveyancers.
In the evening's awards ceremony, there are several different awards up for grabs, including Young Conveyancer, Best Direct Conveyancing Firm, Best Small Conveyancing Firm, Best Use of Websites, Marketing and Social Media, Best Individual Conveyancer, Best Training Firm and Best Innovation in Conveyancing.