Other Searches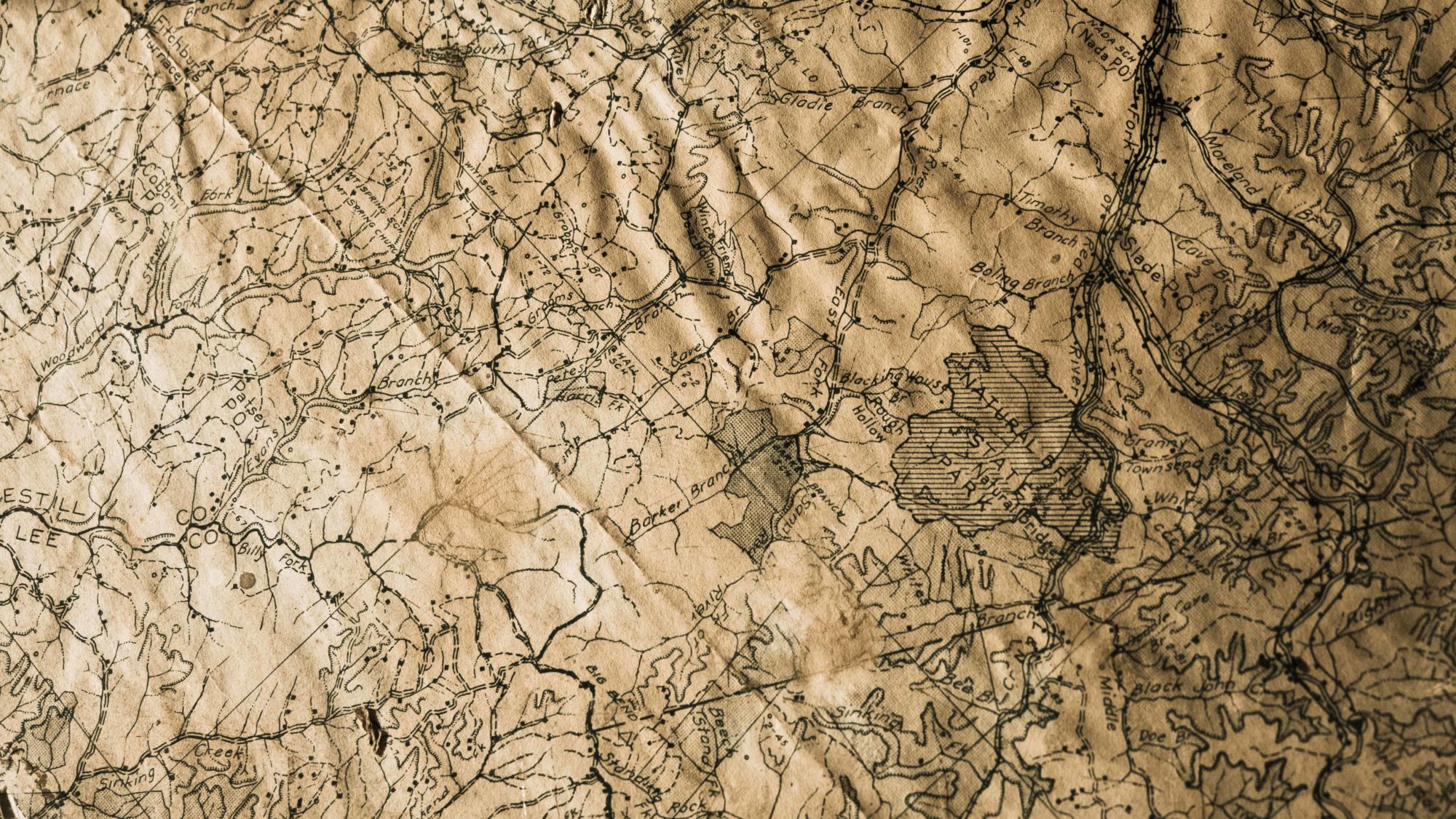 Other Specialist Searches
Title
Description
Action

The mediaeval law that holds some homeowners liable for repairs to their local parish church is not always outlined on the title deeds of a property.

Searches UK offers Radon Risk reports that will estimate the probability of property or land passing the minimum standard or action level for radon gas contamination, including how to reduce the level of radon.

A Bomb Search report will provide accurate Unexploded Ordnance (UXO) information and risk assessment by analysing more than 40 different data sets from a nationwide geospatial database of UXO threats.

Anyone buying land, particularly in rural areas or where access to it comes over open land, needs to establish if that purchase has been registered as common land in accordance with the Commons Registration Act of 1965.

At Searches UK, we offer a wide variety of searches on information held by the Land Registry and carried out by their staff, delivered to you in an easy-to-understand format.

A Title Checker report is a concise summary of a property's ownership and use, prepared using Land Registry records and the relevant sections of the Council of Mortgage Lenders (CML) Handbook Parts 1 and 2 (where the lender is identified).

Request a call back from a professional and experienced conveyancing search specialist
Enter your details & we'll be in touch.