Water & Drainage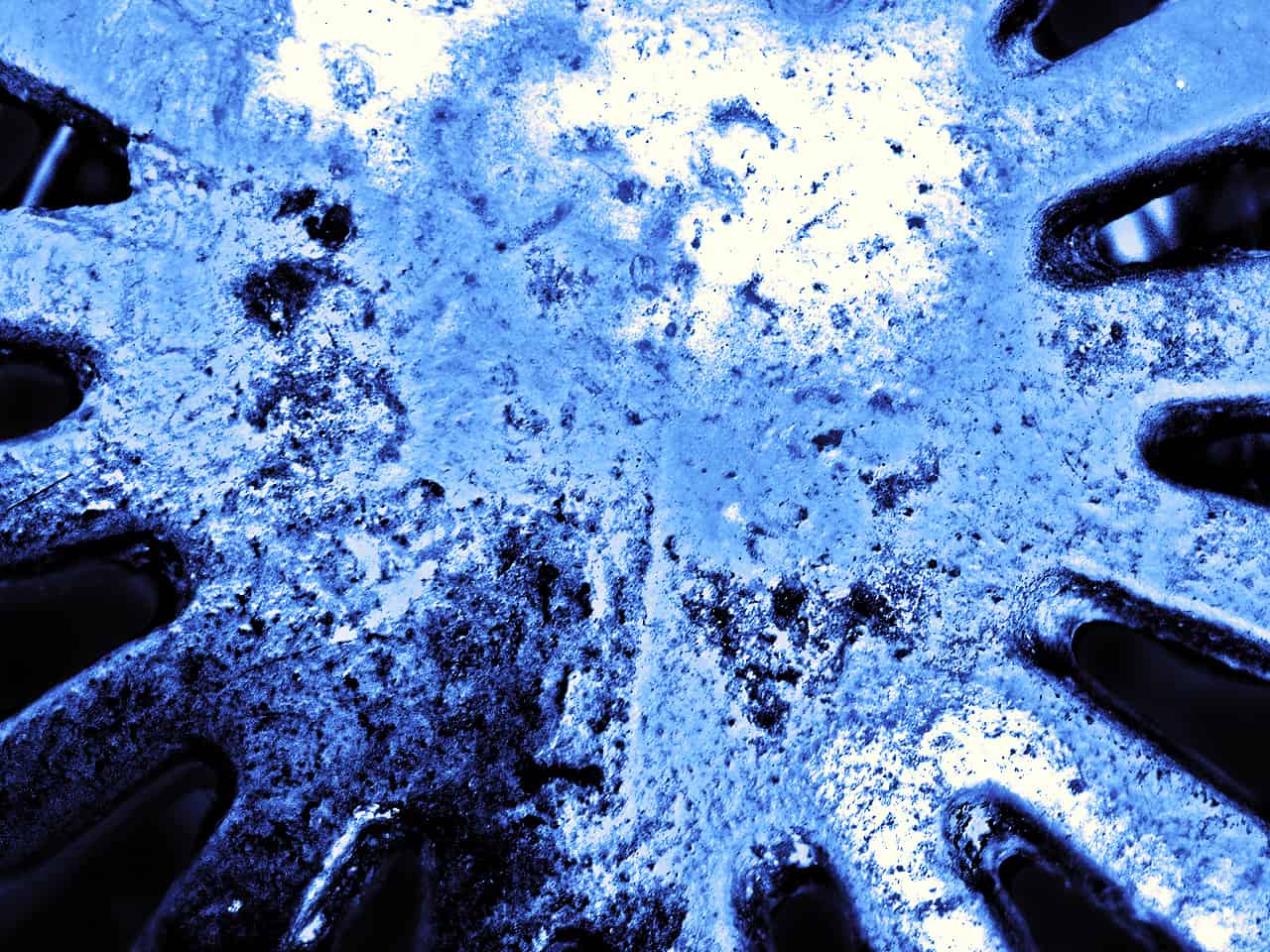 Drainage and Water Searches
A Water and Drainage Search is a necessary part of the compulsory conveyancing searches that a mortgage lender will require in order to ensure that the property being purchased is safe from any flooding, leaking or damp caused by public waterways and drains.
There are two types of Water and Drainage Search: A Residential Water and Drainage Search, or a Commercial Water and Drainage Search. Searches UK provides both as part of its standard conveyancing searches package.
Title
Description
Action

The report provides the most up-to-date information on water supply, the status of the sewer connection and the current billing arrangements.

The Drainage and Water Search (Regulated) is a comprehensive alternative to the Official Drainage and Water Search (CON29DW).
This search provides the same relevant information as the CON29DW on sewers, foul water and the water supply to a property, ensuring property buyers are fully aware of their liability for pipe maintenance.

Request a call back from a professional and experienced conveyancing search specialist
Enter your details & we'll be in touch.