Energy & Infrastructure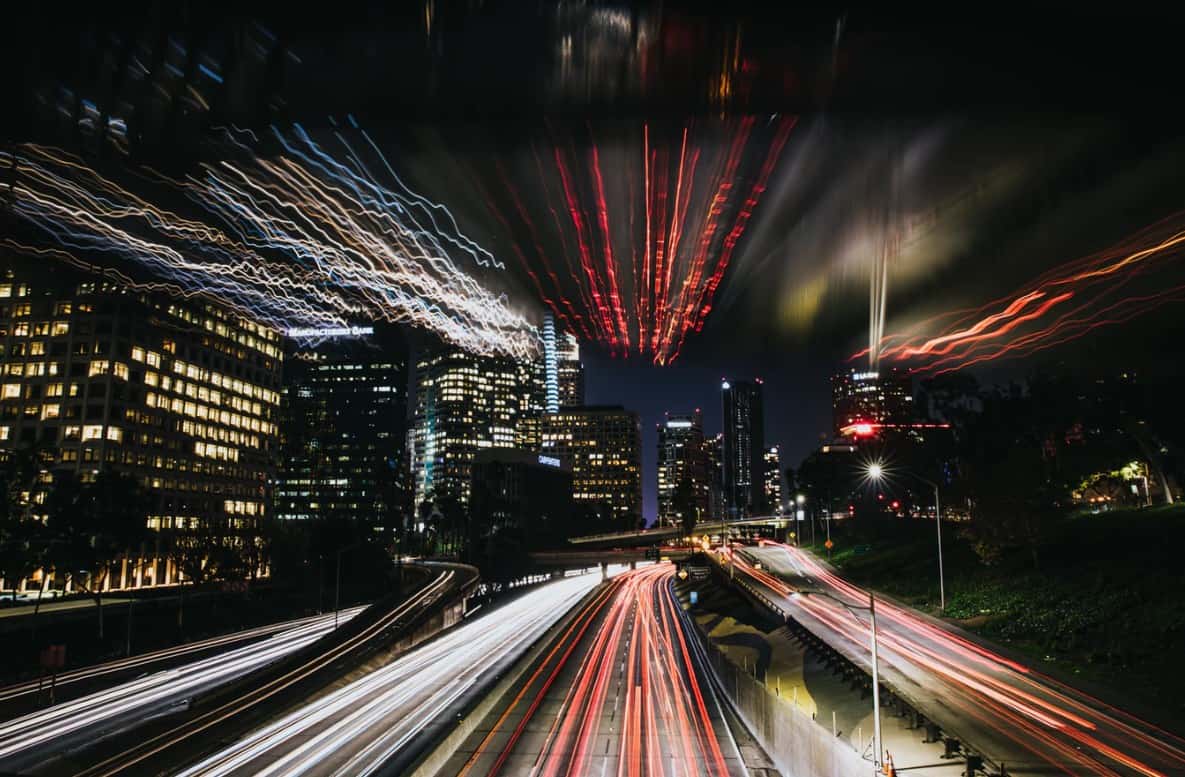 Energy and Infrastructure
Searches UK are able to offer the very latest in energy and infrastructure searches to ensure you are able to consider any on-shore energy exploration and production so an informed decision can be made once you are fully aware of all the potential energy and infrastructure issues which may affect the property.
These reports will be able to show clearly whether any energy and infrastructure projects exist currently, are planned for or are licensed on or in the proximity to the site being investigated, giving your clients peace of mind and ensuring that you are carrying out your due diligence requirements on their behalf to the highest level.
Title
Description
Action

The FCI Energy and Infrastructure Residential report is an essential search for property buyers that reveals where alternative energy sources and major infrastructure projects could affect their purchase.

The Energy, HS2 & Crossrail report provides accurate, easy-to-read information that details energy matters that include hydraulic fracturing (fracking), shale gas sites, oil, gas and coalbed methane exploration/extraction sites, wind farms, solar farms, power stations and power infrastructure.

The Sitesolutions Energy & Infrastructure report from Argyll environmental is an accurate search that provides details energy and infrastructure projects across the UK.

Request a call back from a professional and experienced conveyancing search specialist
Enter your details & we'll be in touch.