Mining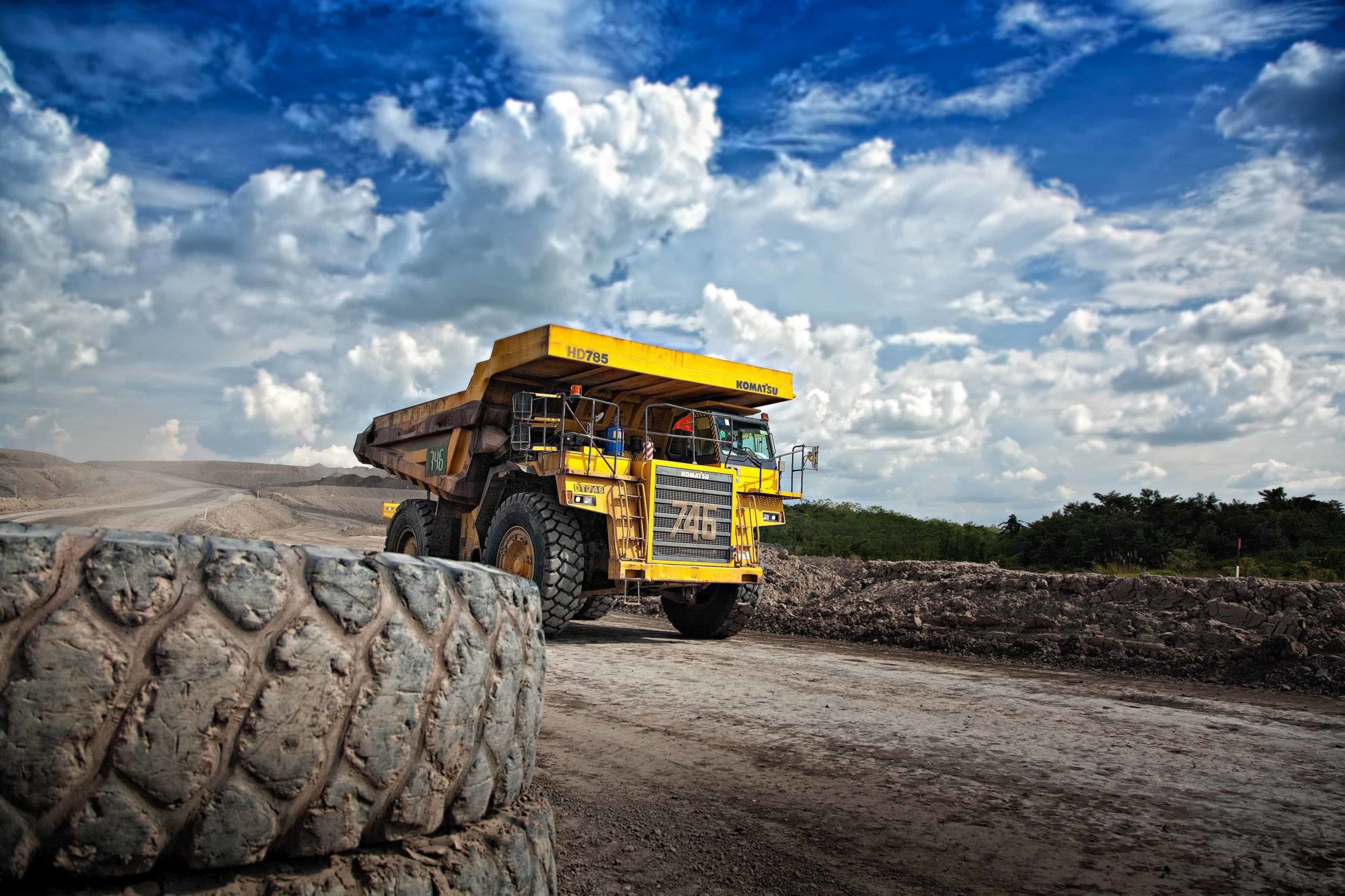 Mining Searches
A Mining Search from Searches UK is an optional conveyancing search designed to find out if there are any past, present or future mining activities in the vicinity of your client's new property.
We recommend that properties located in Wales, Cheshire, Cornwall, Bath or the West Midlands, in particular, receive one of our Mining Searches, as these areas are renowned for their past involvement in the mining industry.  However, there are many areas around the whole of the country that, whilst not well known for having been mined, could have potential risks and require further investigation
Title
Description
Action

Groundsure is the sole provider of the Cheshire Salt Search report in partnership with the Cheshire Brine Subsidence Compensation Board. This report is a Law Society requirement on subsidence risk due to extensive brine extraction in this county.

Groundsure now produces its own CON29M Mining Search for both residential and commercial property transactions, identifying current and historic mining impact that may affect a property or land transaction.

The Landmark Homecheck Mining & Subsidence Risk is a desktop report specifically designed for residential property transactions, which will highlight any potential mining and subsidence hazards at a property that could leave it at the risk of structural damage from subsidence or heave.

The GroundSure Ground Stability Search screens for potential ground instability from both natural and man-made hazards or from previous mineral extraction within the vicinity of the property, using GroundSure' unique databases on historic underground and surface ground workings.

A Tin Mining Search is a concise report that assesses the likelihood of a property being affected by mining subsidence.

Terrafirma's mining reports provide information on past, present and future underground and surface coal mining activity for any property or site in England and Wales.

Request a call back from a professional and experienced conveyancing search specialist
Enter your details & we'll be in touch.