Exclusive Reimbursement Scheme From Searches UK
It is now easier to protect the investment of homebuyers, at Searches UK we recognise that property transactions sometimes do not go to plan, that's why we developed our exclusive Search Protect Reimbursement Scheme which protects the costs of your searches if the transactions fails. All clients have access to this scheme and when the product is added to an order homebuyers can protect their money should the transaction fail – expenses are covered up to the value of £300.
Searches UK's reimbursement schemes are an added value benefit when a Search Protect pack is processed through us, however it is not an insurance policy for consumers.
If you have already added this scheme to an order and in the unfortunate event that a claim needs to be made please click here and complete the easy to follow online form.
(You may be asked for documents relating to the purchase to substantiate the losses so please have an electronic version of these ready to upload.)
The claim will be reviewed within 7 working days and if successful payment will be sent within 10 working days thereafter.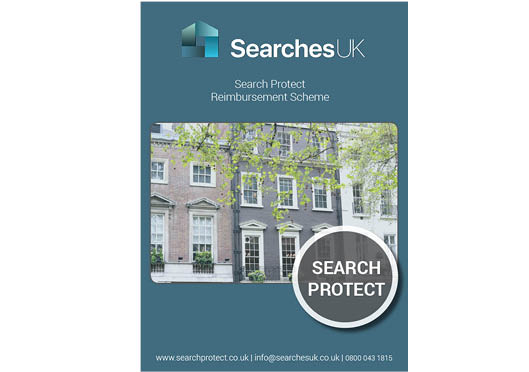 Request a call back from a professional and experienced
conveyancing search specialist
Enter your details & we'll be in touch.