Transport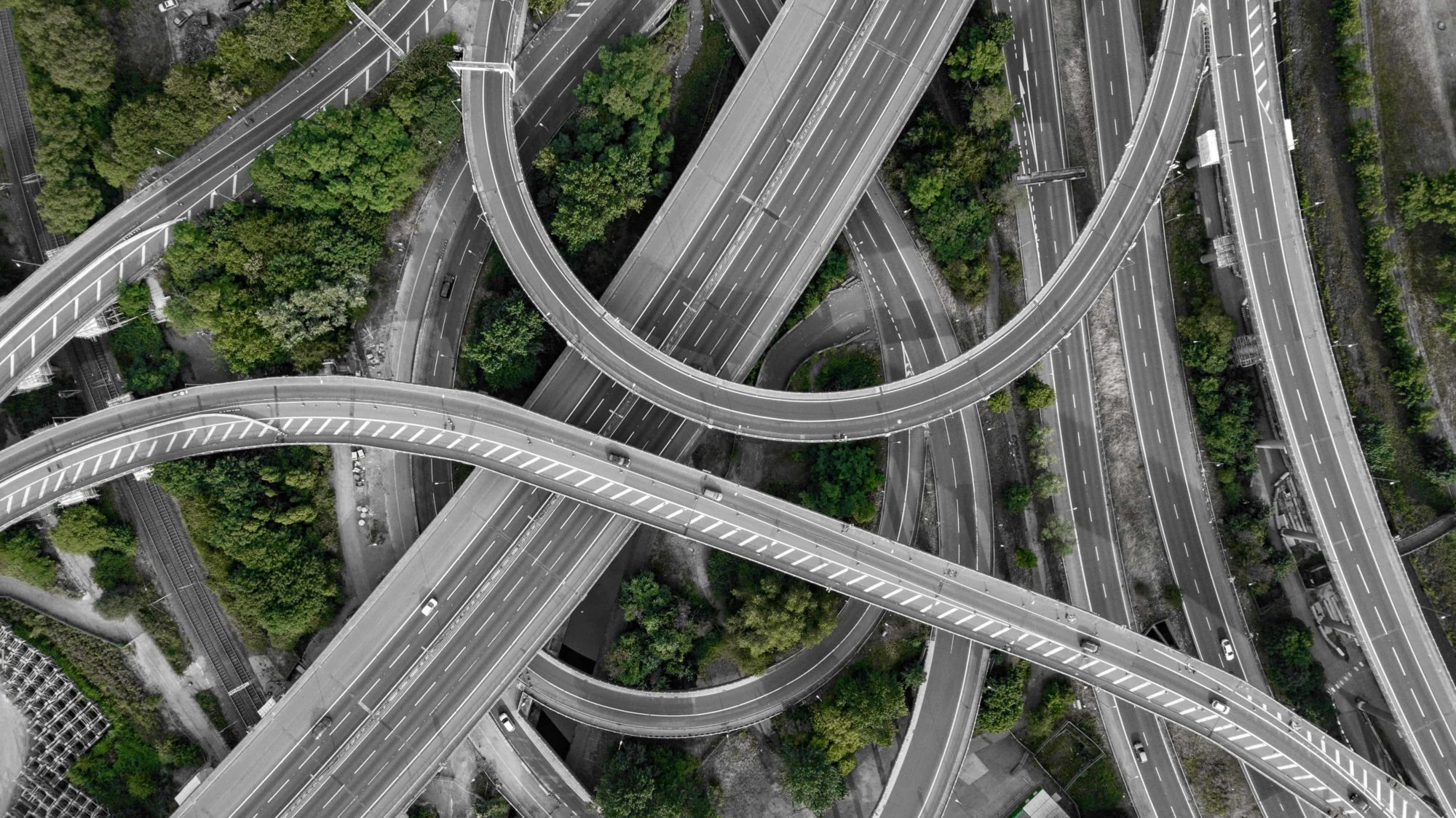 Transport Searches
These reports reveal if a site is likely to be impacted by the proposed High Speed Rail and Crossrail Networks as well as the London Underground. Detailed information is given about the distance from the property to the network and identifies the maximum speed of the train as well as giving proposed construction timetables.
Title
Description
Action

Undertaking due diligence on highways is an important consideration in any conveyancing transaction. For example, some small areas of land that are not identified as publicly maintained highways may become a right of way dispute, while ransom strips can potentially affect property values and development potential.

Request a call back from a professional and experienced conveyancing search specialist
Enter your details & we'll be in touch.