At Searches UK, we demand best practice from our team every single time. Our staff go through regular training and support around current legislation, specifically in relation to equality and diversity, data protection, anti-bribery and health and safety.
Searches UK were also instrumental in helping Legal Eye set up the Legal Eye Quality Standard, the first assessment scheme to address the rules and regulations that apply over and above traditional quality standards. Legal Eye carries out the annual quality audit that assesses our performance.
These include:
• The E-Commerce Directive
• The Data Protection Act 2018
• The General Data Protection Regulations 2018
• The Bribery Act 2010
• The Equality Act 2010
• Referral & Fee Sharing arrangements
• Publicity requirements
In-depth annual assessment
Searches UK were the first search provider in the UK to receive the Legal Eye Quality Standard, which we have held since 2012. Like the Lexcel standard, achieving the Legal Eye Quality Standard means we undergo an in-depth annual assessment on our compliance with rules and standards, while demonstrating our team are trained to a high standard in each area. This also forms part of our induction process for all new members of staff.
Regulating our high standards
Our high standards are codified in our Office Manual, covering all areas of the business relevant to staff, and in our Business Manual.
The Business Manual, used by the management team, details our annually reviewed company plans. It regulates our:
• Business Continuity Plan.
• Business Plan.
• Financial Plan.
• Training Plan.
Imdemntity Insurance
To protect our clients, we carry £2 million insurance cover for each search report. which can be increased on a case by case basis if required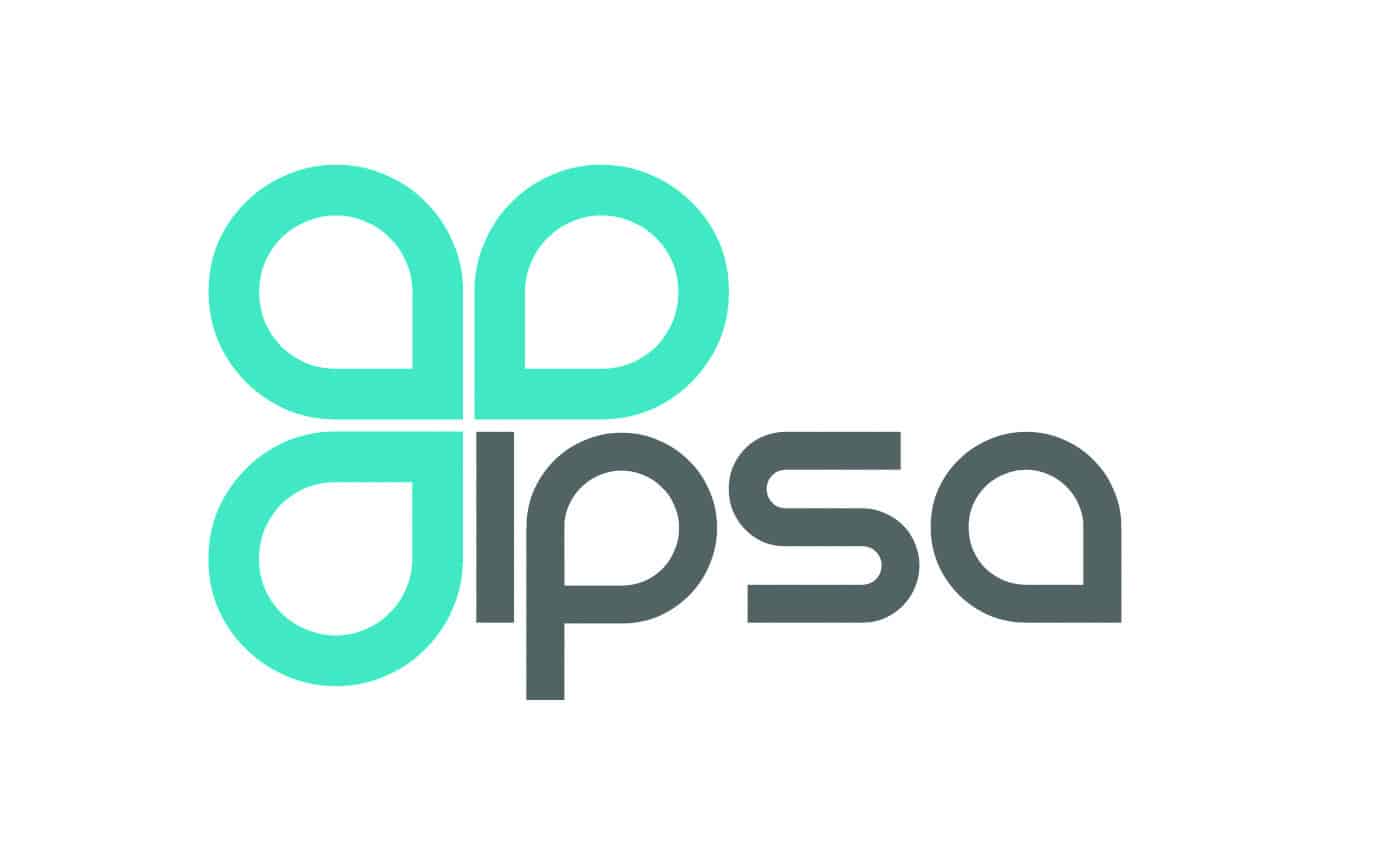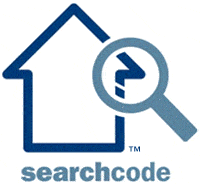 Request a call back from a professional and experienced
conveyancing search specialist
Enter your details & we'll be in touch.