Residential Conveyancing Searches
Searches UK has it covered when it comes to the most comprehensive range of residential conveyancing searches in England and Wales. We work closely with all the data providers and have the widest range of lender compliant products available to our law firms.
We're the market leader in conveyancing searches, delivered speedily by a professional, friendly team who offer the personal touch allied to high-quality customer service.
Widest choice of searches on the market
Choose from:
Council & Regulated Local Authority Searches
Council & Regulated Drainage & Water Searches
Environmental Searches
Transport Searches
Flood Searches
Chancel Searches
Mining Searches
Planning Searches
Utility Searches and more…
At Searches UK, we know the conveyancing searches sector inside out – we appreciate the demands on time and the financial pressures involved in property transactions, and so our team is dedicated to delivering results quickly and efficiently
Thanks to our delivery of prompt and efficient responses to all queries, we're proud of our superb reputation in the industry for hassle-free property transactions and innovative solutions.
That's reflected in an extensive history of positive feedback from satisfied clients who return to Searches UK every time.
Solicitors and licensed conveyancers can use the full Searches UK range of residential and commercial conveyancing services to identify all the risks that may affect a property's value and put a successful transaction in danger of failing.
Talk to our team about bespoke search bundles and packages that will save you time and money.
Our online ordering system is enhanced with a Hazard Alert system which is designed to support your compliance with part 5.4.2 of the Lenders Handbook and the SRA's and CLC's Code of Conduct.  Hazard Alerts help identify locality specific risks and information in the vicinity of your subject property which you should consider as part of your due diligence.  Our Hazard Alerts are provided by leading environmental suppliers.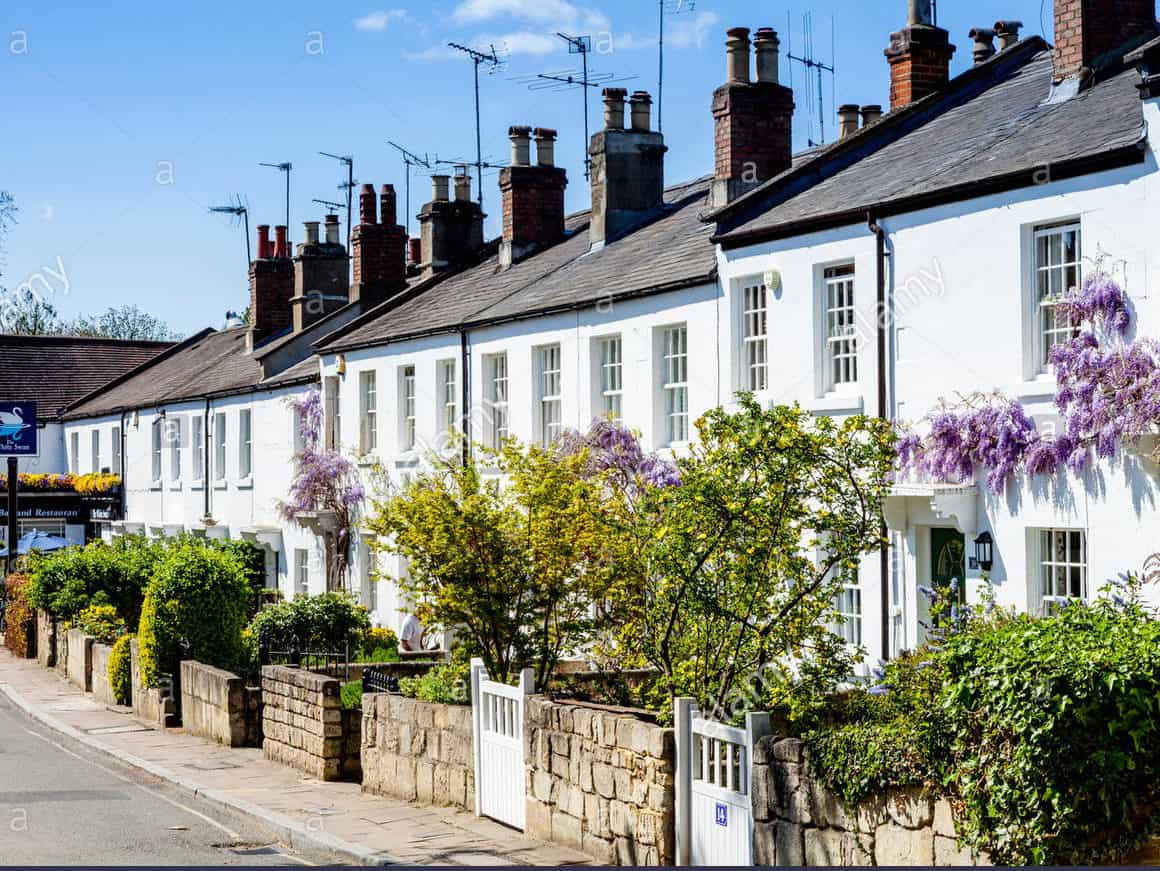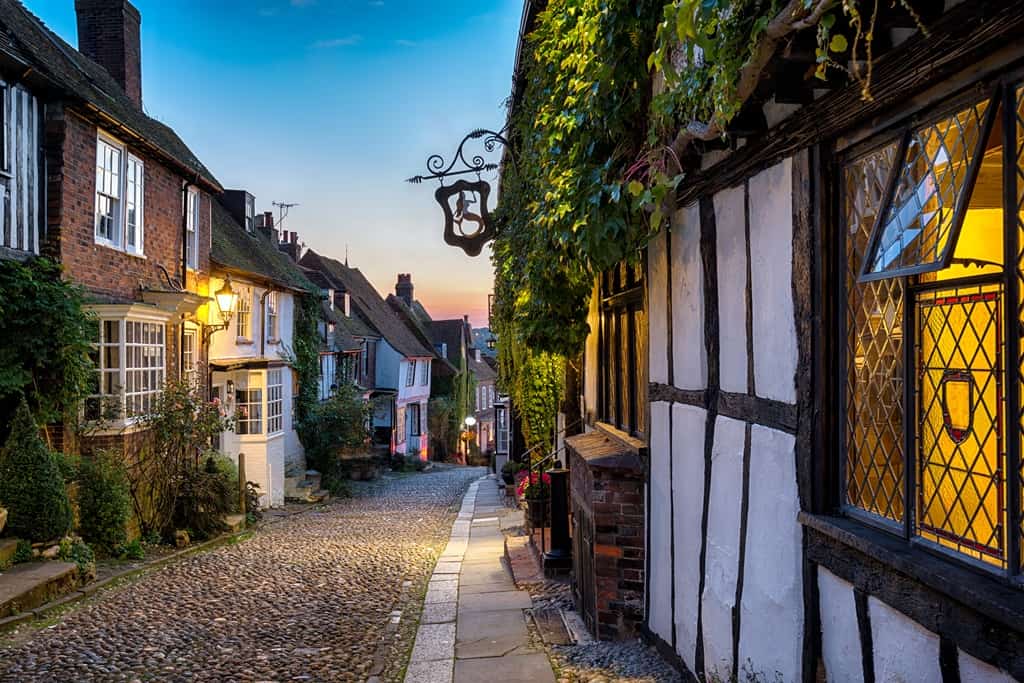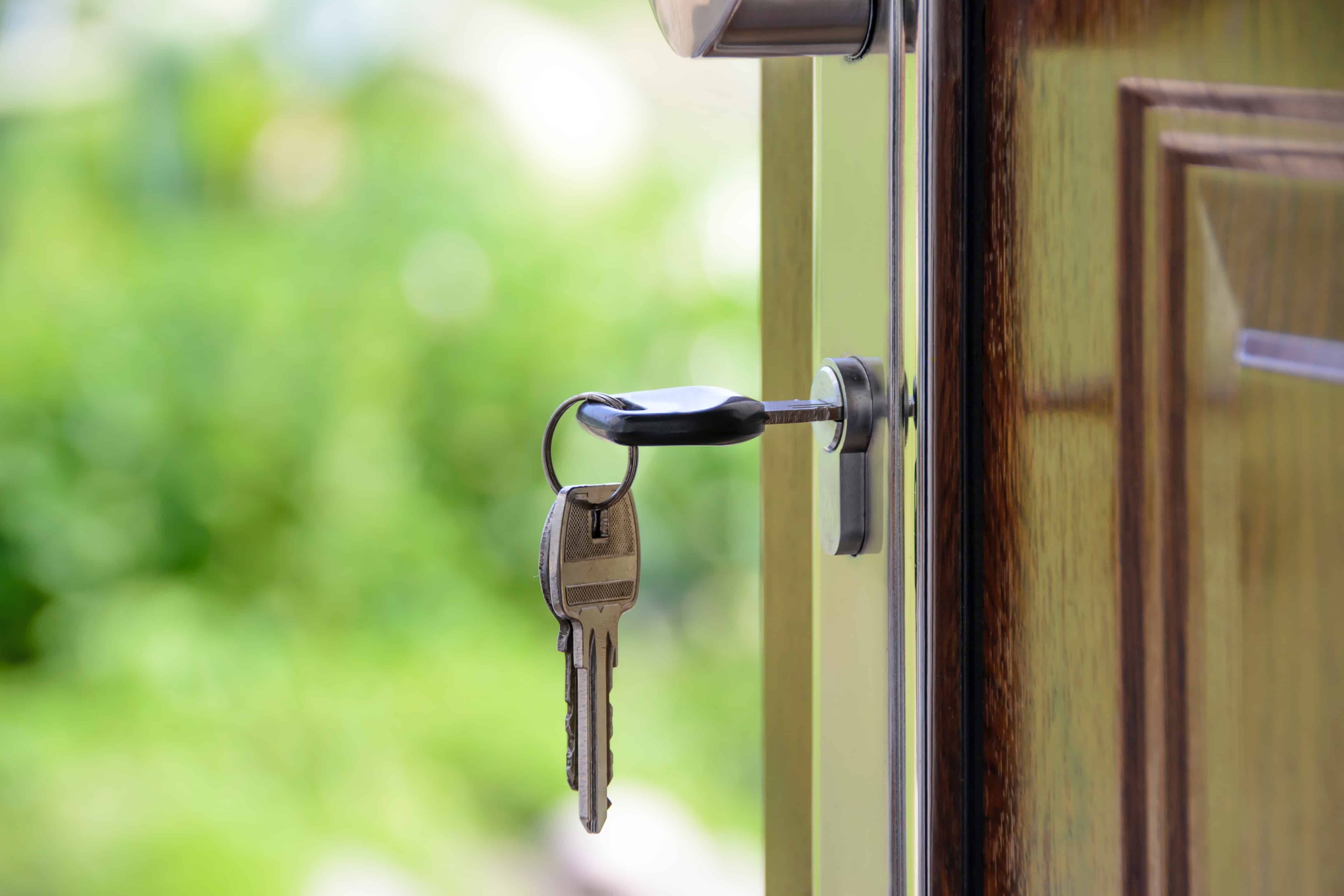 Request a call back from a professional and experienced
conveyancing search specialist
Enter your details & we'll be in touch.