Searches UK offers a full range of commercial conveyancing searches to solicitors and conveyancing firms across the UK.
From commercial conveyancing searches to residential property searches and everything in between, searches UK is known across the nation for its professional yet friendly approach.
Our reputation is built on great customer service and our fantastic team is dedicated to providing a fast and comprehensive service with a personal touch. Our team always goes the extra mile for clients, which sees them coming back to us time and time again.
We recognise that commercial property is someone's livelihood and that it needs to be a sound investment for everyone involved. Because of this, we aim to provide solicitors and conveyancers with a hassle free way to get all their commercial conveyancing searches in one place, and are constantly seeking ways to innovate and improve our service.
The full Searches UK range of commercial conveyancing Searches allows solicitors and conveyancers to identify any risks which may affect the value and purchase of their clients' commercial properties. These include local authority searches, Land Registry documents, drainage and water searches, flood and environmental reports through to planning, mining, chancel and utilities searches.
.
Searches UK have experience of working in all areas of commercial property including:
• High value commercial leases
• High value acquisitions – change of use
• High and low value acquisition – non change of use
• Developments – residential and commercial
The online SDLT platform enables lawyers to submit their SDLT forms via our platform, which has proved to reduce risk substantially. Furthermore, due to the link to HMLR and Companies House the registration forms and MR01 can also be submitted electronically ensuring deadlines are met.
Time is of the essence in commercial conveyancing, so we aim to provide all solicitors and conveyancers with a quick and hassle-free way of instructing all their commercial conveyancing searches in the one place.
Our team prides itself on introducing constant innovations and improving service, often instigating change in collaboration with our clients.
Use the full range of commercial conveyancing searches from Searches UK to identify any risk that may affect a property's value and threaten a successful transaction.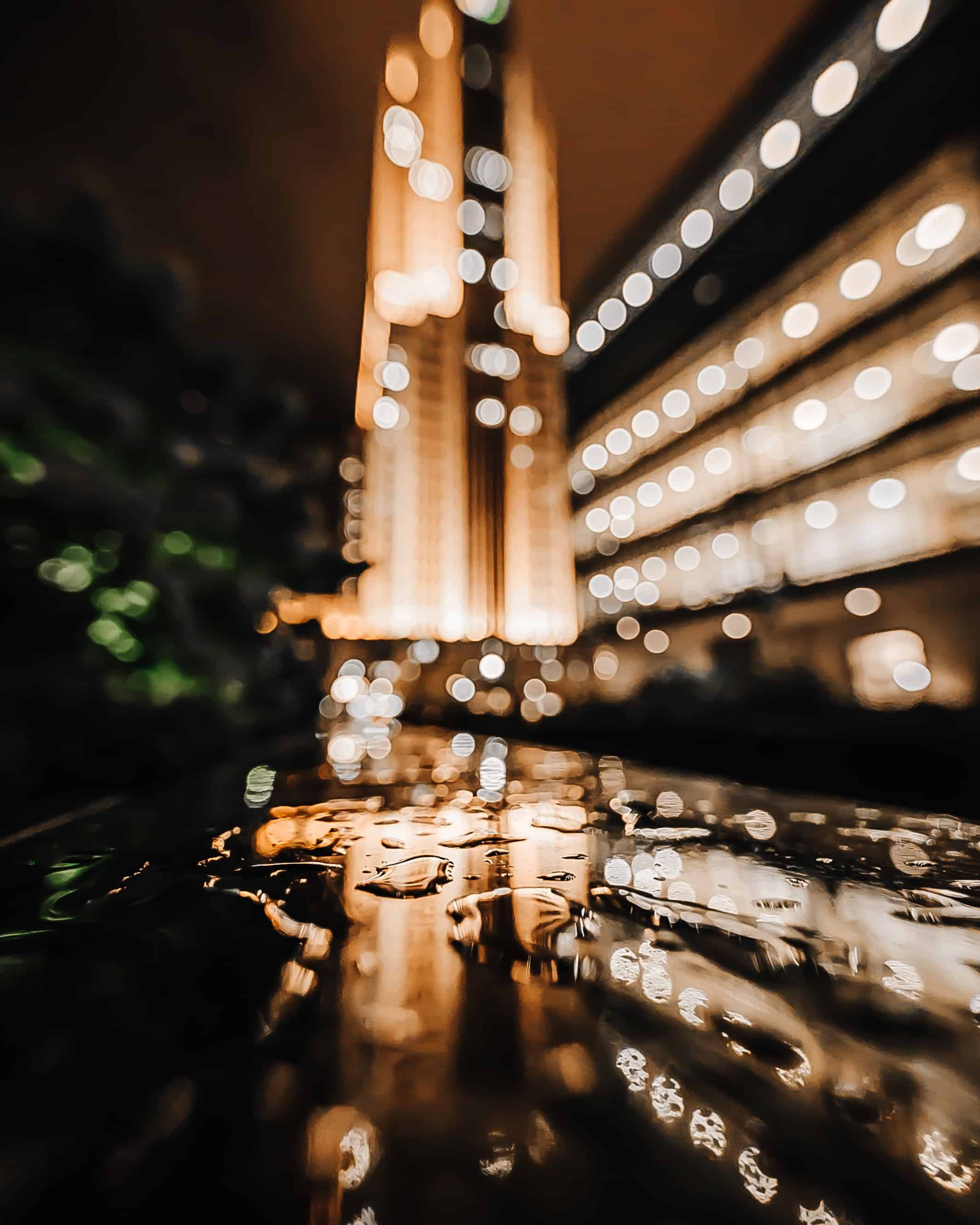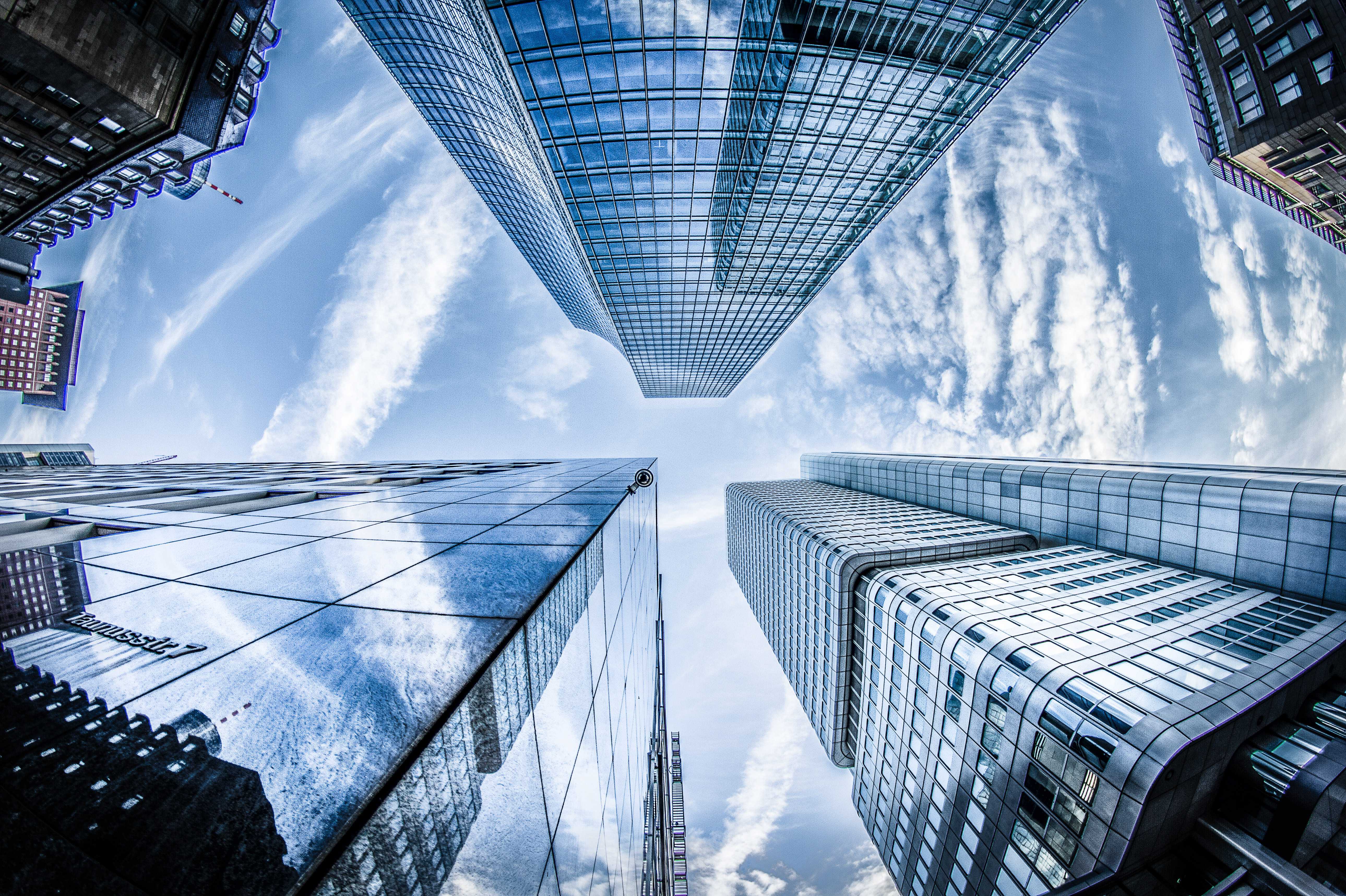 Request a call back from a professional and experienced
conveyancing search specialist
Enter your details & we'll be in touch.