Property Professionals Lunch *SOLD OUT*


Property Professionals Lunch *SOLD OUT*
Thursday 10th October @ 12:00 pm

-

3:00 pm

Free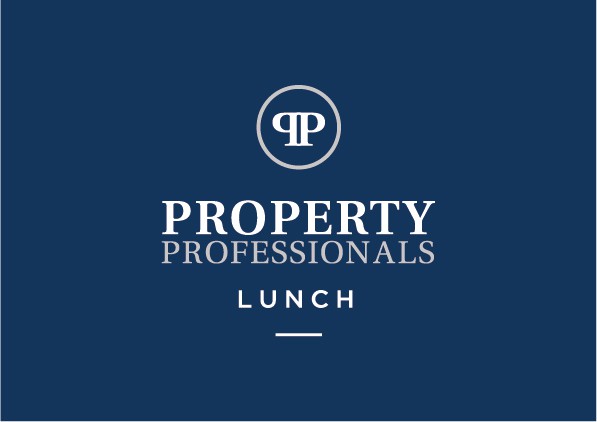 Property Professionals Lunch
Our quarterly lunch gives all property professionals in the Sussex region the opportunity to mingle with peers and like-minded people in a warm, friendly and relaxed atmosphere to discuss new ideas and create fresh business opportunities.
There is a guest speaker each quarter and a chance to enter our prize draw for just £10 (minimum) to raise money for the Rockinghorse Children's Charity which helps improve the lives of children who are seriously ill in Sussex.
We are pleased to announce our guest speaker for our next lunch is:
Emma Baddaley, Key Relationship Manager from Lawyer Checker.
Emma will be presenting on the increasing threat of Cyber Crime and Fraud and what you can do to mitigate these risks.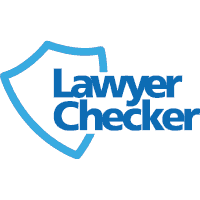 What To Expect:
12:00pm – Networking reception and welcome drinks
12:55pm – Guests will be advised to take their seats for lunch
1:00pm – Welcome guests and starters are served
1:20pm – Starters cleared – Rockinghorse will organise heads & tails for prize draw
1:30pm – Mains will be served
1:50pm – Guest speaker will present
2:10pm – Mains cleared once presentation is finished
2:30pm – Desserts will be served
Standard Menu
Starter – Old Sussex Cheese & Ham Hock Croquettes Aioli, rocket and Parmesan salad
Main – Chicken Dijon Pommes mousseline, and jus roti
Dessert – Pot Au Chocolate
Plus half a bottle of wine per person
Vegetarian Menu
Starter – Spiced Carrot Soup Coriander yoghurt
Main – Pumpkin and Roasted Chestnut Risotto Thyme leaves and Planeta olive oil
Dessert – Fruit Salad
Plus half a bottle of wine per person
Pescatarian Menu
Starter – Smoked Salmon Classic Eggs, capers, gherkins and shallots
Main – Pumpkin and Roasted Chestnut Risotto Thyme leaves and Planeta olive oil
Dessert – Fruit Salad
Plus half a bottle of wine per person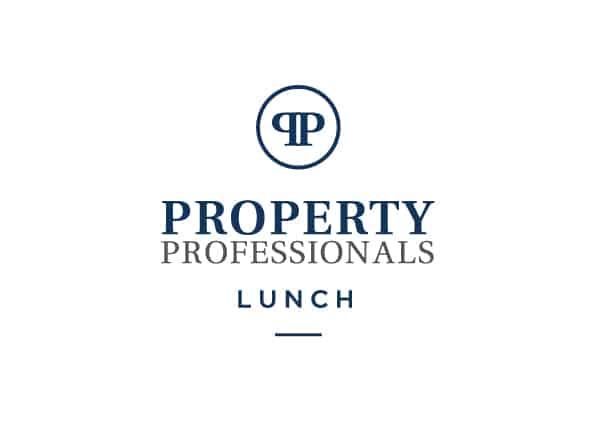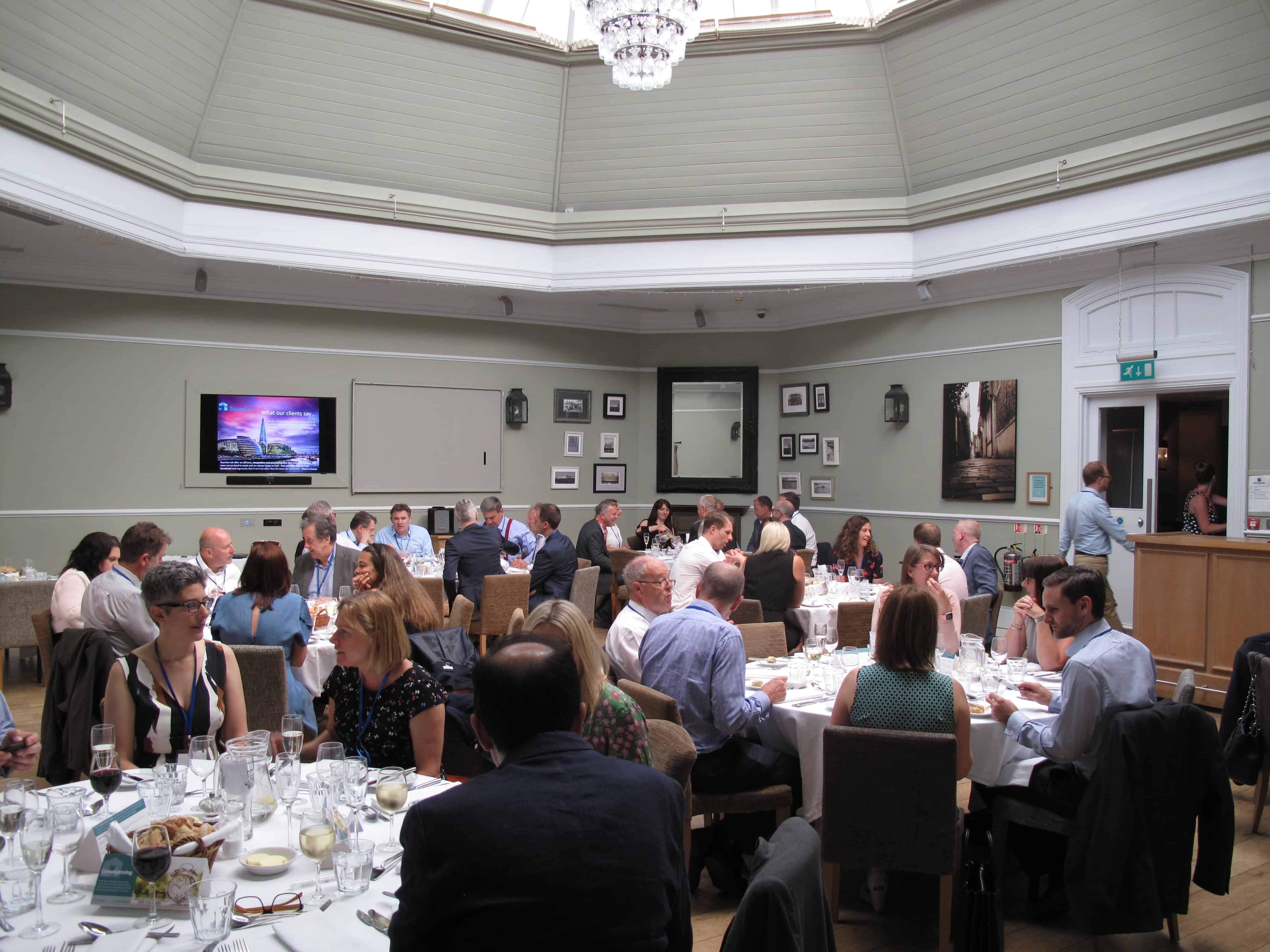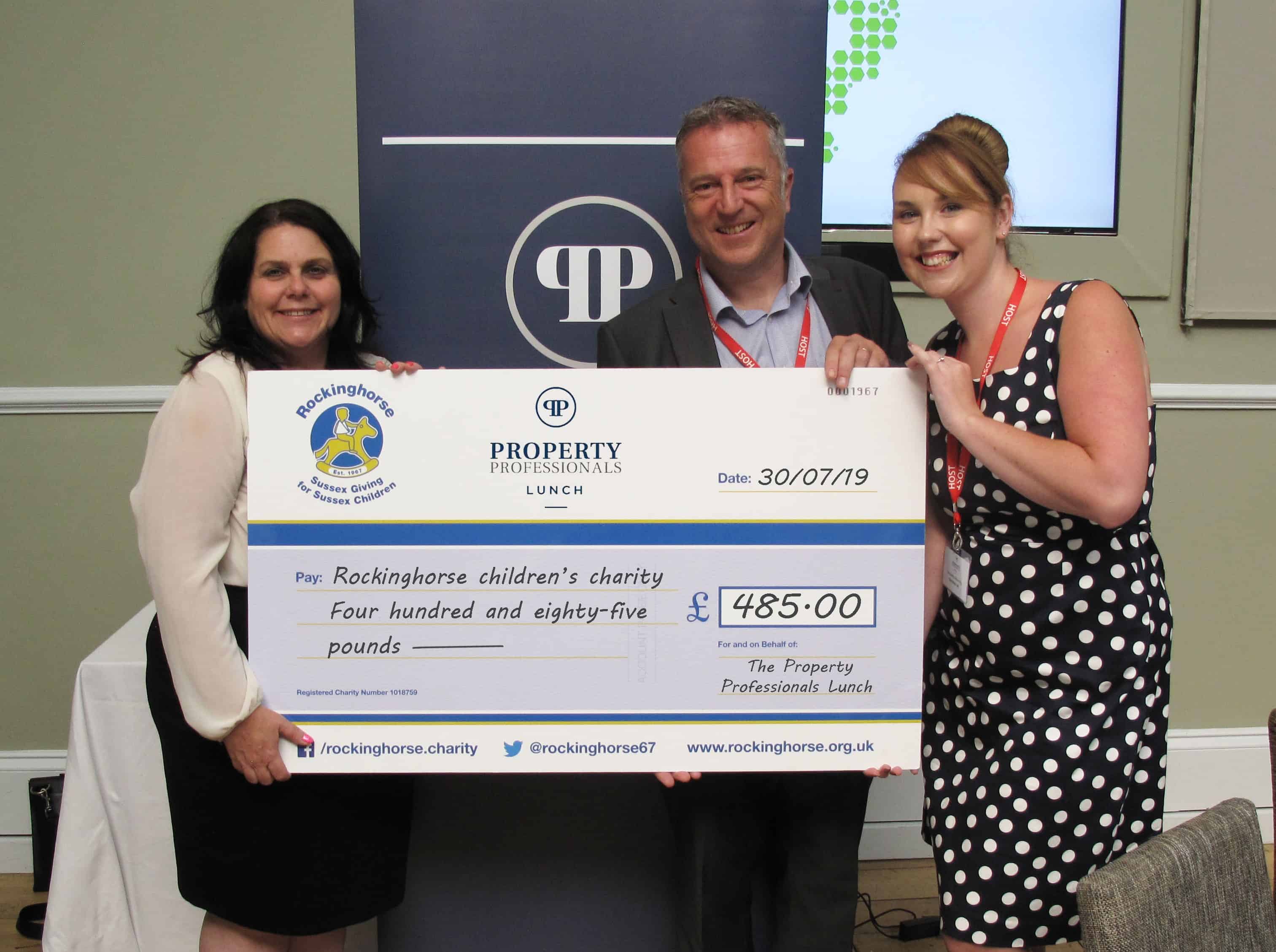 "My staff and I have been to the lunch only a handful of times, but I am happy to report that it has always been a positive and fun experience. The speeches are always well presented and the venue is convenient for most. I always find with networking it can be hard to justify the time and quantify the benefit. In truth there is no easy way to do either, however there is real value in forming long term connections and you won't do that if you just 'dip your toe in'. It's a commitment worthwhile!"
Matthew Cox, Managing Director,
Charles Cox Property Management
"If you're in the property sector, this has to be the best networking event in Sussex. Highly recommended for quality of connections, food and location"
Chris Mansfield, Managing Director,
Davenport Property Investment
"The Property Professionals Lunch is a great way for me to network with local property experts and to promote the services that I offer. The events are always well attended and have a great range of interesting and relevant speakers"
Daniel Dickson, Solicitor,
Rix & Kay Solicitors LLP
PLEASE NOTE: The last date to book for the event will be: Thursday 3rd October at 12pm