FREE Stewart Title Webinar – Ways to protect your client and your firm against fraudulent sellers


FREE Stewart Title Webinar – Ways to protect your client and your firm against fraudulent sellers
Wednesday 17th April @ 11:00 am

-

11:30 am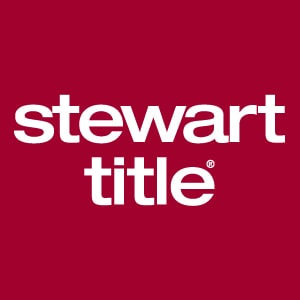 FREE Stewart Title Webinar – Ways to protect your client and your firm against fraudulent sellers
We hope to rearrange the webinar for the end of March. 
Robert Kelly of Stewart Title looks at the risk to law firms from the increase in sales of property by bogus sellers, including:
Why are more frauds occurring?
What are most common fraudulent sales?
Land Registry attitude to fraudulent transfers
Which properties to be most concerned about?
Conveyancers responsibilities to buyer clients and their lenders?
How the Courts see conveyancers responsibilities?
Stewart Fraud Solution policy:
Benefits for the buyer and lender
Benefits and protection for you and your partners
What properties and transactions can be insured?