FREE Future Climate Info – The Pitfalls of Commercial Conveyancing Environmental Risks and how to overcome them


FREE Future Climate Info – The Pitfalls of Commercial Conveyancing Environmental Risks and how to overcome them
Wednesday 2nd February @ 10:30 am

-

11:15 am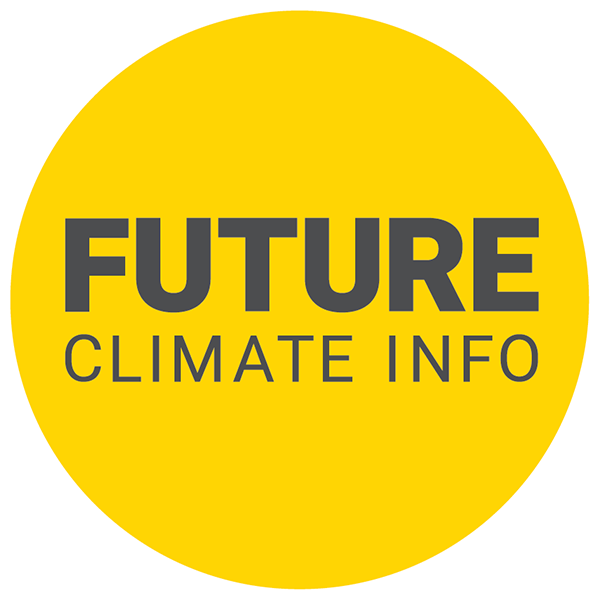 FREE Future Climate Info – The Pitfalls of Commercial Conveyancing Environmental Risks and how to overcome them
Further actions on environmental reports can be frustrating for conveyancers and property/land purchasers.
Our speaker Neil Wood of FCI will discuss why commercial environmental reports suggest further action, options around communicating these results to your clients and the information you can source to convert the further action into pass report.
What commercial reports do I need?
Hear about a brand new report designed to identify risks with high street shops in town and city centres at a much reduced pricing level.
Follow on services which can potentially overcome a FURTHER ACTION?
How do I communicate results to my client?
Case Studies and news articles.