FREE CLC Webinar – Managing risk in a changing environment


FREE CLC Webinar – Managing risk in a changing environment
Wednesday 22nd September @ 10:00 am

-

11:00 am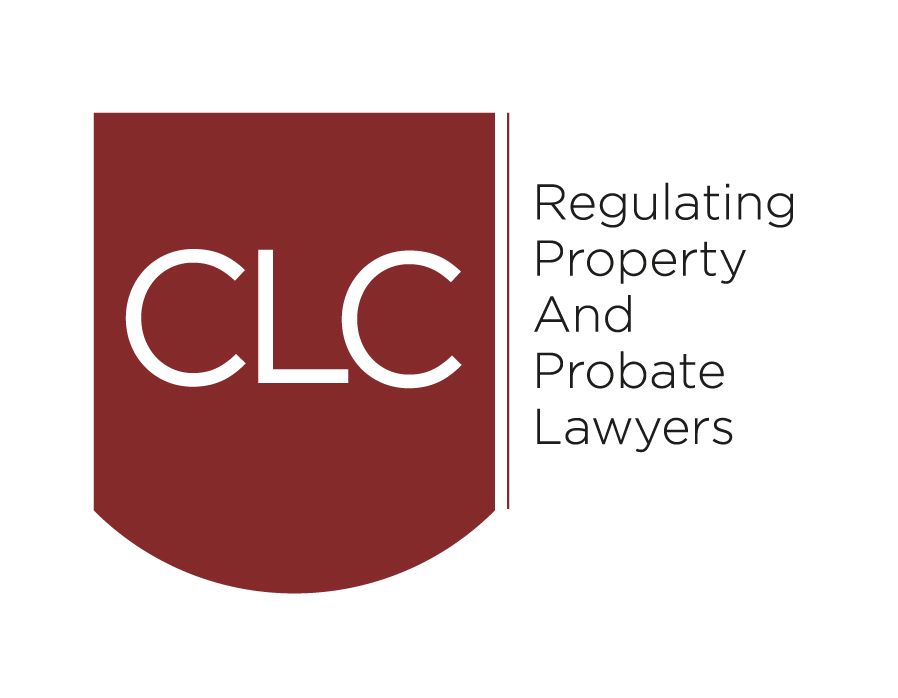 FREE CLC Webinar – Managing risk in a changing environment
One of the biggest impacts of the pandemic has been its effect on how we work – overnight millions of workers globally were sent home to work remotely. As we begin to emerge from the pandemic many companies are now re-considering how they previously worked and looking to see what future models may look like. While remote working has many benefits for both employer and employee how do firms navigate managing risk in this new world?
During this webinar, we will cover: 
• How to manage supervision of both trainees and 'supervised' work
• Mental health / creating a team atmosphere
• Ensuring data protection of clients is adhered to
• Business continuity planning – what will this look like now?
• Suitable file storage in either unoccupied premises or digitally
• What firms can be doing to balance employee expectations and business/client need