FREE Kreston Reeves Webinar – Higher Rates for Additional Dwellings


FREE Kreston Reeves Webinar – Higher Rates for Additional Dwellings
Tuesday 17th May @ 10:30 am

-

11:30 am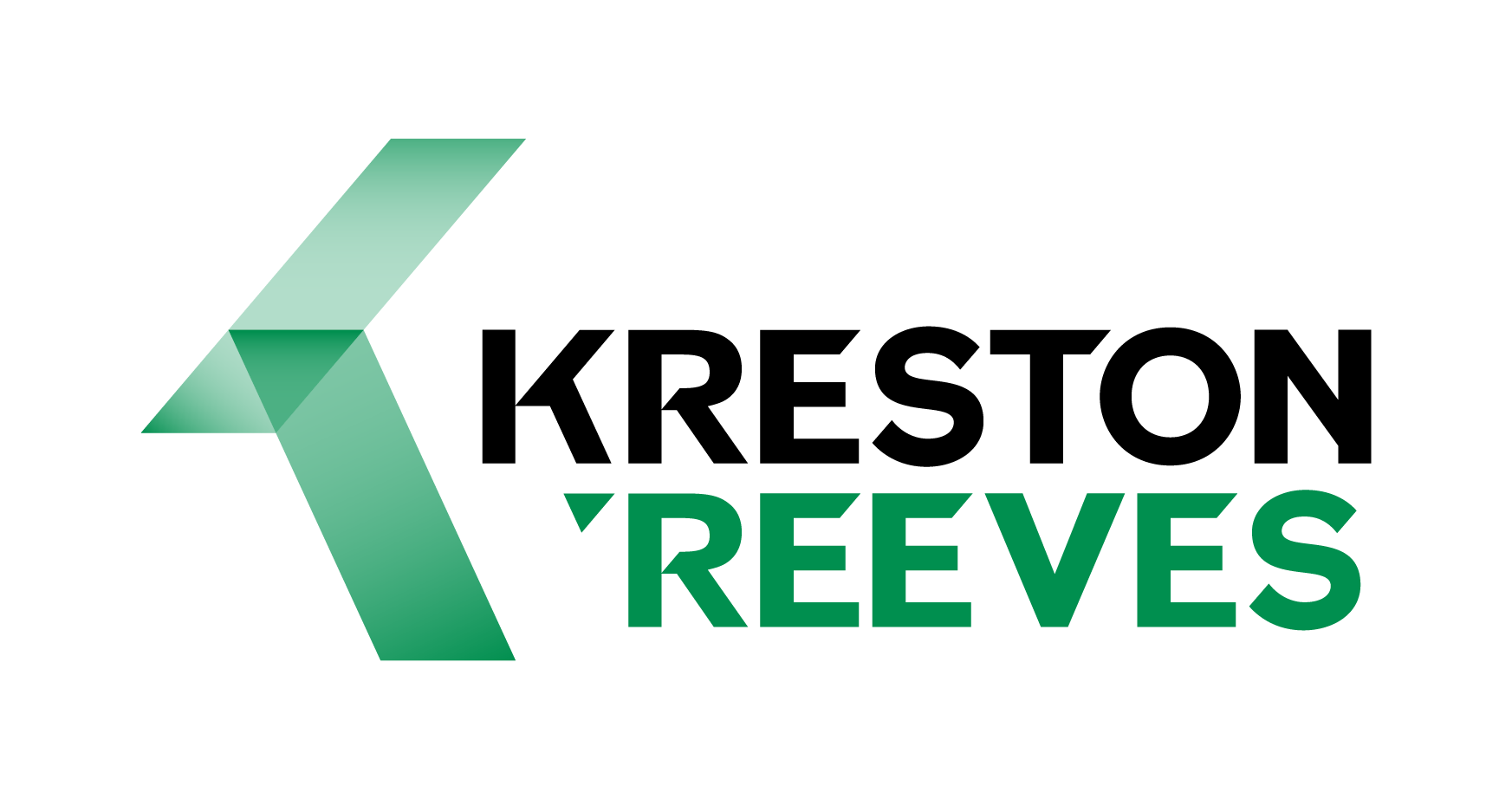 FREE Kreston Reeves Webinar – Higher Rates for Additional Dwellings
The webinar will include:
• Definition of residential property
• Rates that will apply
• what are the rules
• Exceptional circumstances
• Examples of when the rules will apply
• Inherited properties
• Subsidiary dwellings
• Spouses/ civil partners
• Higher rates and separating couples
• Planning around surcharge rates
With the introduction of the higher rates for the acquisition of additional dwellings the SDLT calculation for the purchase of a residential property in England and Northern Ireland has become increasingly complex.
This webinar provides a refresher of when the surcharge rules may apply, what the impact of this is financially to the property purchaser and in which circumstances can the surcharge rates be disregarded whether due to the type of property being acquired or due to exceptions being available.
The webinar will also go on to discuss how the rules may apply for separating couples and any planking opportunities available to purchasers to mitigate their SDLT liability.