FREE Groundsure Webinar – Contaminated land and why historical mapping is so important


FREE Groundsure Webinar – Contaminated land and why historical mapping is so important
Thursday 21st November @ 11:00 am

-

12:00 pm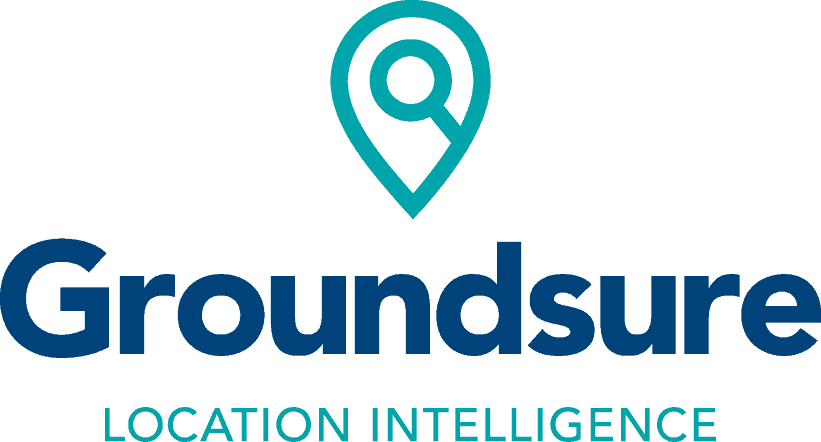 FREE Groundsure Webinar – Contaminated land and why historical mapping is so important
In this session we will look at the role contaminated land has to play in the environmental search report space, showcasing how vital our Historical Mapping database is so important in what we do.
We will provide a brief overview of contaminated land legislation and the government's current position and case studies will provide real life examples of how contaminated land can impact upon properties.
We will also look at how our in house Environmental Consultants write a report and compile their opinion, how the British landscape has changed through time, as well as providing practical ways of revising any "Action Required" searches.