Property Professionals Lunch


Property Professionals Lunch
Thursday 21st April @ 12:00 pm

-

3:00 pm

Free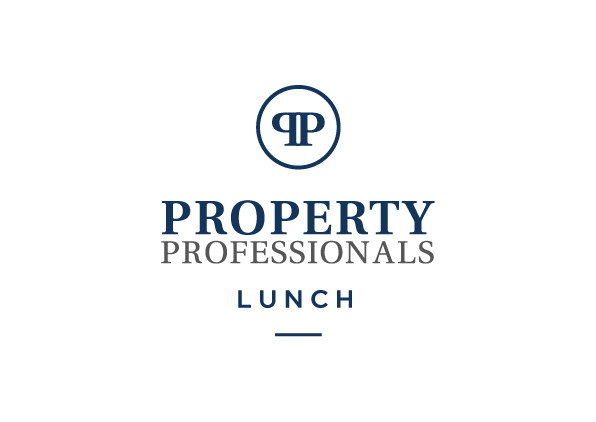 Property Professionals Lunch 
Our quarterly lunch gives all property professionals in the Sussex region the opportunity to mingle with peers and like-minded people in a warm, friendly and relaxed atmosphere to discuss new ideas and create fresh business opportunities.
There is a guest speaker each quarter and a chance to enter our prize draw for just £10 (minimum) to raise money for the Rockinghorse Children's Charity which helps improve the lives of children who are seriously ill in Sussex.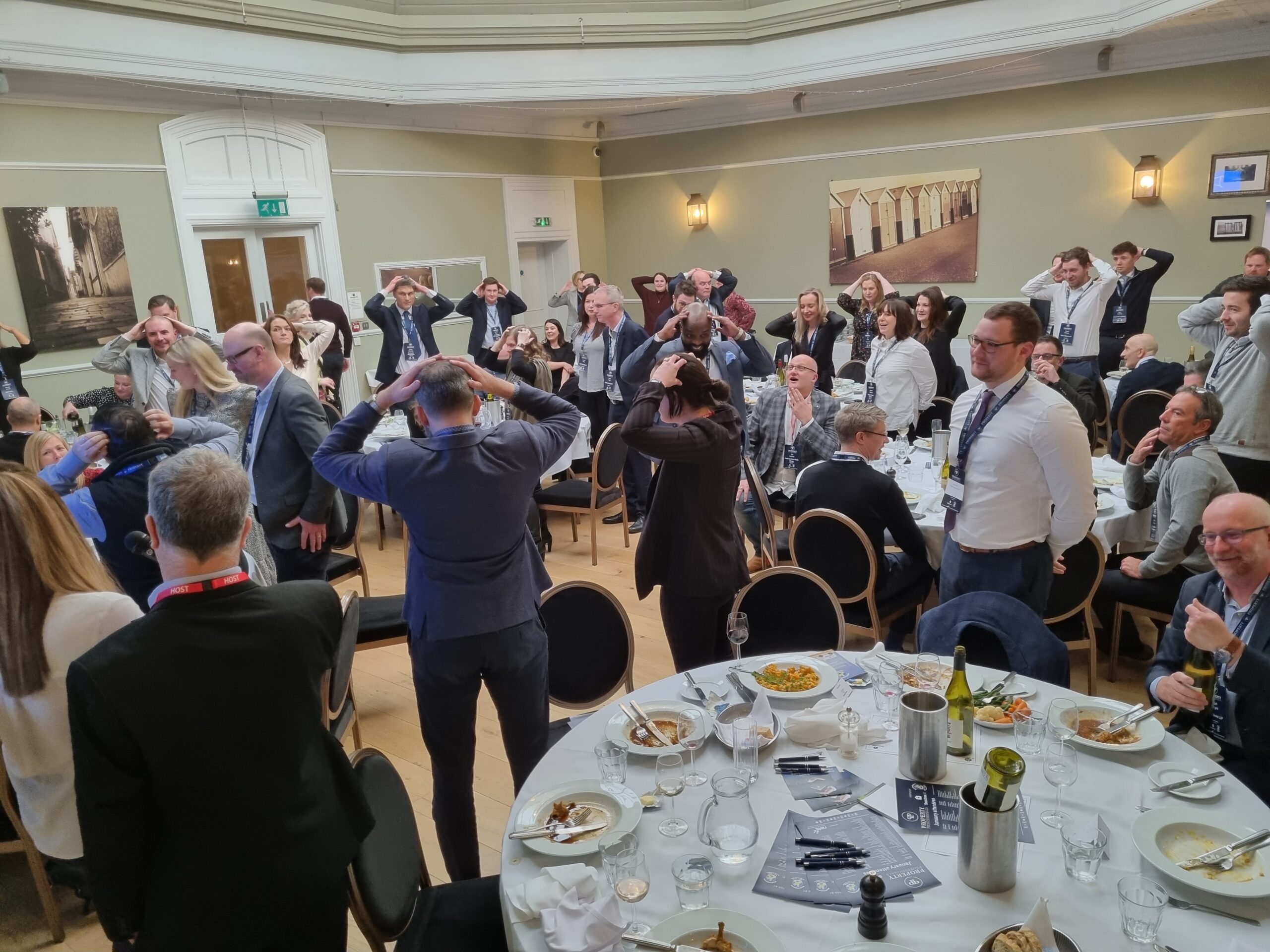 What To Expect:
12.00 pm –Networking Reception and Welcome Drinks
12.50 pm – Guests will be advised to sit down for lunch
1.00 pm – Starters served – host will welcome guests
1.15 pm – Table talkers sponsor will present for 5 mins
1.20 pm – Starters cleared – host will announce prize and host heads/tails
1.30 pm – Mains will be served
1.55 pm – Main speaker to Present
2.10 pm mains cleared once presentation is finished
2.30 pm – Desserts will be served in a buffet style
Standard Menu
Starter: Oat smoked salmon tartare, Dill crème fraiche and toasted pain de campagne
Main: Roast striploins, Dauphinoise potato and rosemary jus
Dessert: Mini vanilla cheesecake
Vegetarian/Vegan Menu
Starter: Roasted butternut squash and parsnips soup
Main: Mushrooms Bourguignon and celeriac puree
Dessert: Mini chocolate and sherry cake
Desserts will be served buffet style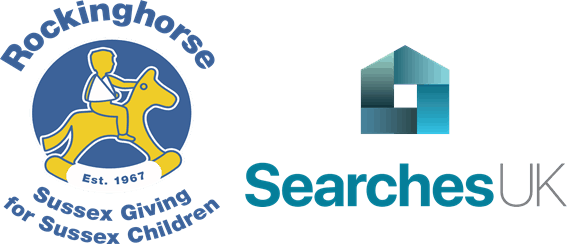 In association with our print partner: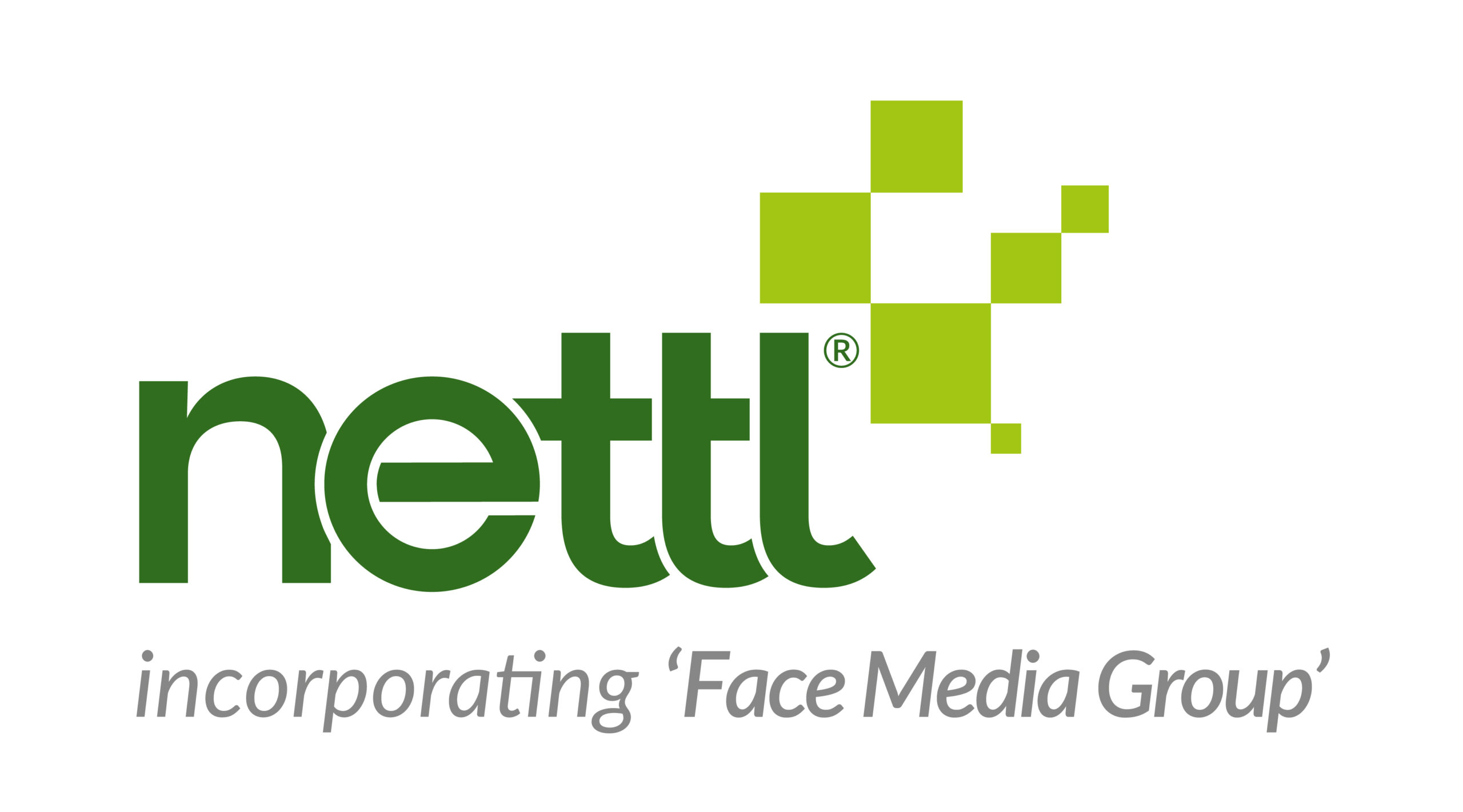 "The event is always very well organised, Searches UK do a great job at hosting and there is a really good choice of speakers as well as a wide range of property professionals in attendance which make it a great networking event to meet like-minded people"
Daniel Dickson, Solicitor
Dean Wilson LLP
"I've been attending the property professionals lunch for a number of years now and is firmly fixed in my networking calendar. It is relaxed, informative and has allowed me to build some great works connections. More importantly some of these connections are now great friends"
Gary Bray, Senior Mortgage and Protection Broker
Willow Private Finance
"I have now attended the last two lunches and they were both enjoyable, a productive use of my time, enabled me to catch up with some existing contacts, and forge new ones. The food and drink were good too!"
Nigel Targett, Partner
Coole Bevis LLP
"I have been to the networking event several times now and each time I have found the event to provide access to all manner of people / companies and thus increases my overall network or contacts.
All of this coupled with a nice lunch out makes for an excellent networking opportunity"
Matthew Cox, Managing Director
Charles Cox Property Management
"A great lunch as always, it was great catching up with lots of people and meeting some new contacts too. I think it's a great format although I do always like it when pushed to move seats after each course. I know some people find that a bit of an out of date way of doing things, but I always think it keeps things fresh!"
Lettice Swan, Associate – Business Development
MDA Consulting
"I enjoyed the event, good venue, good company and well organised"
Andy Page, Commercial Finance Manager
Seico Group
"This one of my favourite networking events, it concentrates on the property sector and it's more business to business. I like the venue, and enjoy the food which is very good, I've never had a bad meal"
Amanda Fearon, Business Development
Desbruslais Chartered Surveyors
"I really enjoy attending the lunch and have recommended to a number of people, the organisation of it is great and the talks always interesting and informative. Sam/the team run a tight ship which helps with these events, that aren't as easy to arrange as some of us may think! Looking forward to the next one already"
Milly Stone, Managing Director
Whitespace Creative
"I have been attending the Property Professional Lunch Events in Brighton for about a decade now. The events are always well attended and I am pleased to see both the same faces, but always some new ones. Attending the events have undoubtedly improved my firm's awareness within the area and I am looking forward to future events where I can continue to build my business and contact list"
Alex Bateman, Director of Planning
Mohsin Cooper Limited
PLEASE NOTE: The last date to book for the event will be: Thursday 14th April 2022 at 12pm