FREE Teal Webinar – Burnout, Stress and Compliance in Conveyancing


FREE Teal Webinar – Burnout, Stress and Compliance in Conveyancing
Tuesday 13th July @ 11:00 am

-

12:00 pm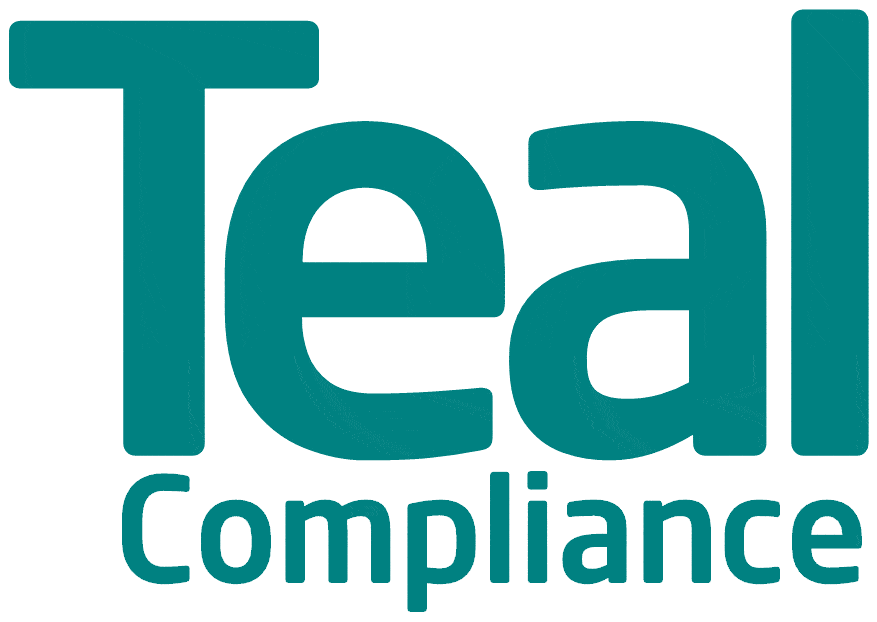 FREE Teal Webinar – Burnout, Stress and Compliance in Conveyancing
The past year of the pandemic has been difficult for all, between social distancing, self isolating, lockdowns and restrictions, but for conveyancers the pandemic was just the beginning.
As we close out the first of the SDLT holidays, conveyancers are under levels of stress and pressure unlike anything they may have experienced before.
The Law Society Gazette has reported that conveyancers are working late into the night with little to no work life balance, and LinkedIn is awash with conveyancers crying out for patience, support and care.
These circumstances create a perfect storm for stress and burnout.
On 13th July join Amy Bell and Leah Steele who will be discussing this causes of stress and burnout in law firms, how to avoid it and minimise the compliance risks.
We will discuss the challenges with real, practical tools to help you and your team manage and reverse your risk of burnout before the next SDLT holiday cliff-edge.