FREE Future Climate Info Webinar – The pitfalls of Commercial Conveyancing Environmental Risks and how to overcome them


FREE Future Climate Info Webinar – The pitfalls of Commercial Conveyancing Environmental Risks and how to overcome them
Wednesday 20th October @ 10:30 am

-

11:30 am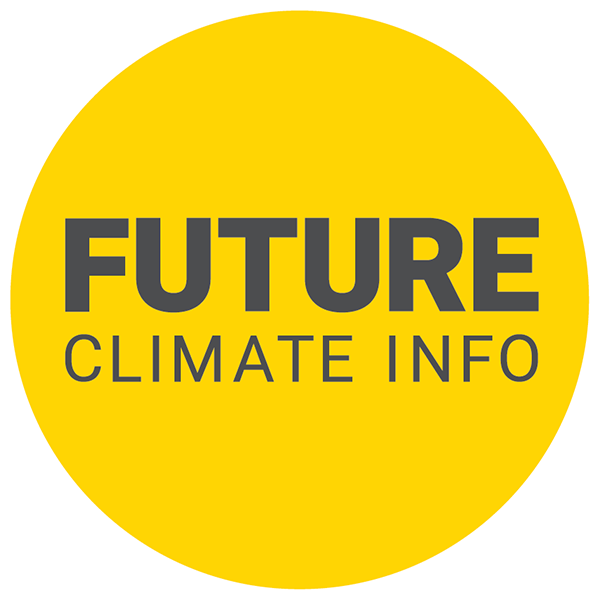 FREE Future Climate Info Webinar – The pitfalls of Commercial Conveyancing Environmental Risks and how to overcome them
Join Neil Wood of Future Climate Info as he discusses the pitfalls of commercial conveyancing environmental risks and how to overcome them. 
During this webinar, we will cover: 
• How do I communicate results to my client?
• A specific report for shops – find out what this is all about
• Follow on services which can potentially overcome a FURTHER ACTION?