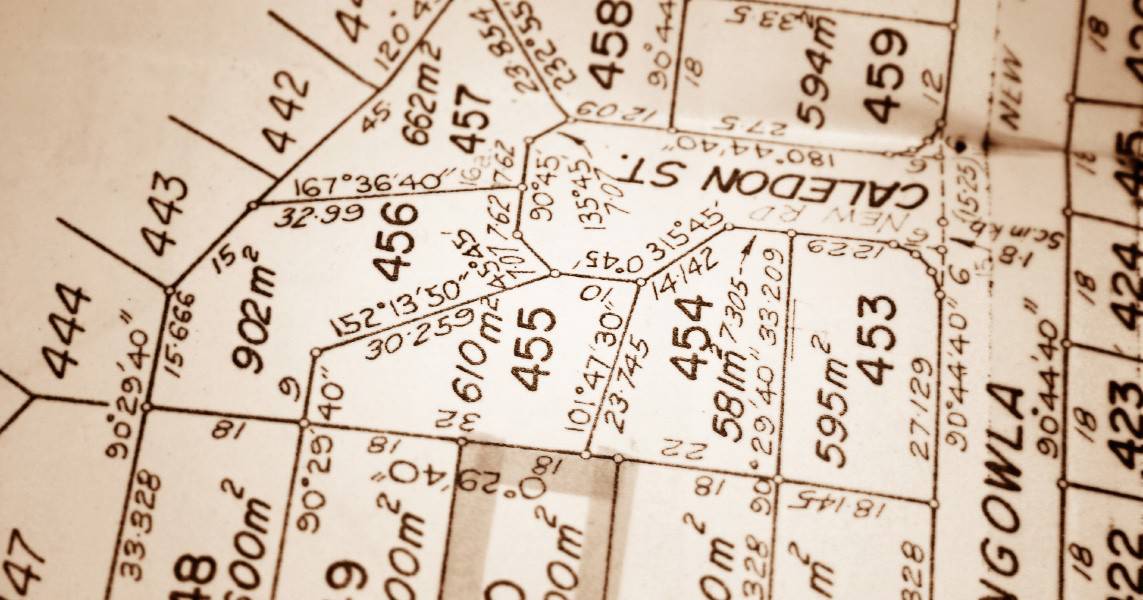 There is a growing awareness that Council Local Authority Searches are not the quickest or most cost-effective search methods in purchase conveyancing. Personal searches, widely known as Regulated Local Authority Searches, have become far more popular, and are frequently quicker and cost less to perform than the traditional Council Local Authority Search. Even so, there are still many professionals who are hesitant when it comes to commissioning a regulated search. This is due to outdated perceptions of things like the way lenders are likely to respond to these outcomes. Here's some food for thought for anyone contemplating which type of local authority search they should use:
What is generally accepted?
The first big misconception is that lenders won't accept anything other than a Council Local Authority Search. This is a myth, as the vast majority of lenders are now open to the results of a regulated search, as long as it is carried out by a reputable company and compliant with the Council of Property Search Organisations' Search Code. When the commissioning conveyancer is happy with the results, a lender probably will be too.
Surely the Council option is more comprehensive?
A regulated search will cover exactly the same areas as the council alternative. The information collected during a regulated search comes from the very same documents the council uses, so it is every bit as comprehensive as the council one. Furthermore, many councils charge a very high fee to have the search carried out. The range of fees is between £50 and £200 depending on where the council is located, whereas regulated searches generally operate at a fixed rate across England and Wales. This ensures clients have a good idea of costs right from the outset.
Won't the council search be quickest?
A specialist agent can often carry out a regulated search quicker than their council counterpart, mostly because they will have local knowledge of dealing with the relevant councils. Furthermore, the council search won't have more 'up-to-date' information on a property – as previously stated, the same documents are used in either type of search, so the same information will be revealed.
The local authority must offer better protections though…?
A good conveyancing firm will offer Regulated Local Authority Searches that include comprehensive insurance cover for both the accuracy of the information revealed and PI cover. They will even adjust their levels of cover to ensure your personal needs are met. The reliability of regulated searches has improved notably, and there are even stories from estate agents that suggest they have had more issues with council searches than their regulated counterparts. There are often more stringent controls on regulated searches that are designed to ensure a high level of protection for both clients and practitioners.
The tide of debate in modern times seems to be shifting more towards a preference for Regulated Local Authority Searches. In any case, the rising prominence of the debate is pushing standards higher on both sides. It is of paramount importance to the industry as a whole that everyone remains committed to these high standards, and the choice of which way to go is down to the individual.
Lisa Summerton, Business Development Director commented: At Searches UK, we understand there is a vast array of reports on the market and that's why we take a proactive approach to working with our clients to understand their needs and to provide the reports that are best suited. We offer the flexibility to adjust bundles to provide a bespoke offering, so law firms can provide the exact service they want.