FREE Stewart Title Webinar – Restrictive covenants can make good neighbours


FREE Stewart Title Webinar – Restrictive covenants can make good neighbours
Thursday 18th March @ 11:00 am

-

11:45 am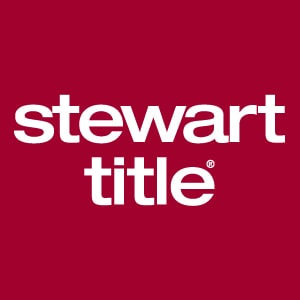 FREE Stewart Title Webinar – Restrictive covenants can make good neighbours
How recent changes in legislation and cases are making Restrictive Covenants even more relevant for homeowners.
The Government's widening of Permitted Development rights has removed opportunities for homeowners to object to development by neighbours. Restrictive Covenants will now be the first line of attack in these disputes.
In this webinar, we will cover: 
- Permitted Development Rights changes
- New Rights to build on existing commercial buildings
- New Use Classes and change to residential use
- More rights for homeowners to add storeys to existing houses
- Recent cases showing how courts will enforce Restrictive Covenants
- What loss is suffered? Derreb Limited-v-Blackheath Cator Estate
- Behaviour of parties? Alexander Devine Children's Cancer Trust-v-Housing Solutions Limited
- Who can enforce? 89 Holland Park Management Limited-v-Hicks
- Aesthetic and environmental considerations
- What should you report to your client?